More picx...
The Evil Bastard. Note the absence of a big red spot on my nose, the presence of an evil eye which was recovering from something, and the total absence of any eyebrows!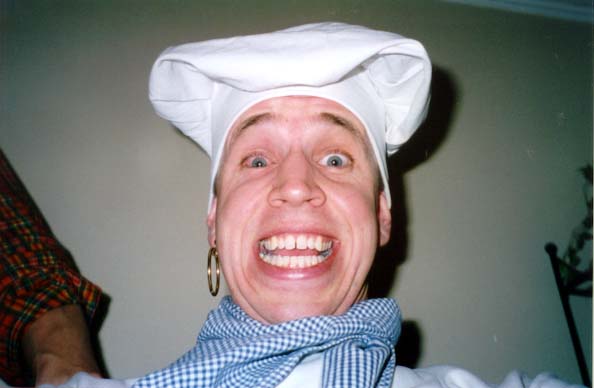 Do I look like Madonna?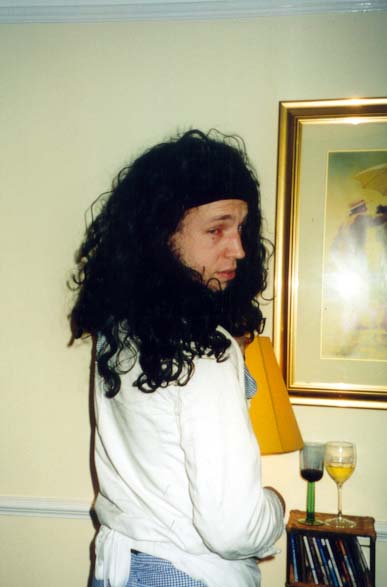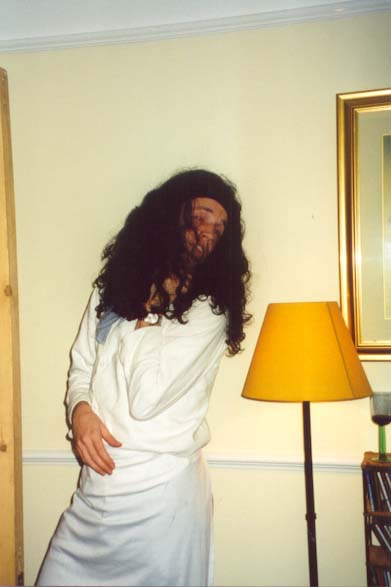 The final, very bad photo. Just look at those specimen's ladies. What better quality men could you wish for? What finer examples of masculinity could you desire? This, ladies, is the cream of the crop! You got lucky!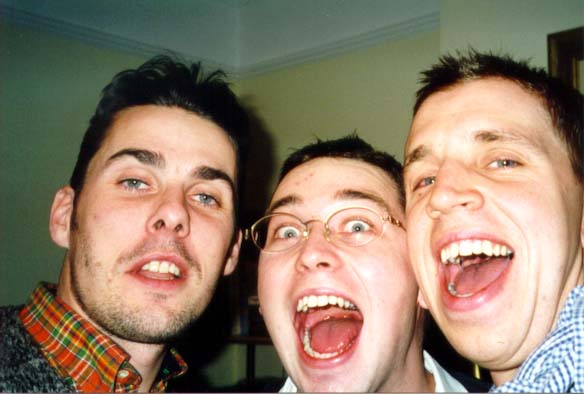 Finally chaps, click the link below for the very final picture in this series...